SUPERELECTRIC has been participating since 1989 in European and national research projects. For Superelectric, research represents the lifeblood for the creation of innovative products to be transferred to the market.

Promotion of the cultural heritage of the "places of culture" of Lazio through multimedia technologies.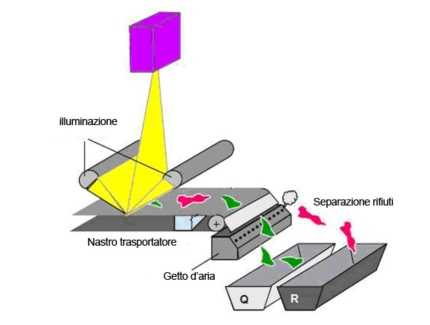 SVAM
Screening system for plastics.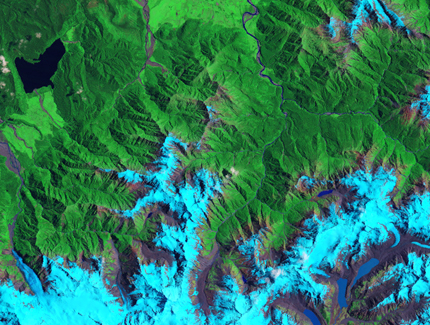 FILFORTEC
Multispectral systems for UAVs for forest management.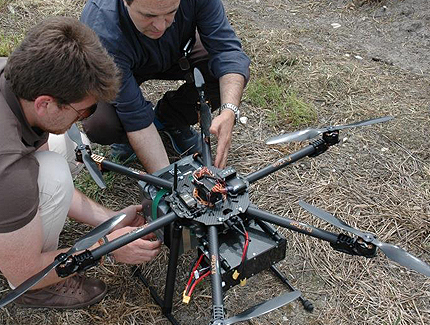 SOFIA
Agricultural production management system using multispectral shooting systems for UAVs.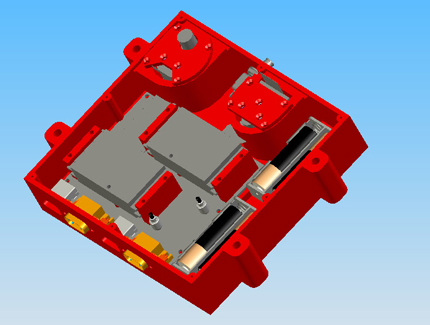 SNIFF
Multispectral sensors for air quality analysis.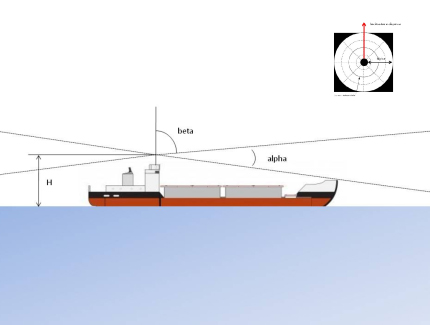 HABITAB
Multispectral anti-collision systems (optical radar).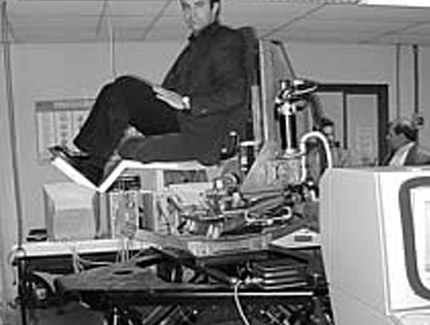 ACTISEAT
Dynamic platforms for attitude control.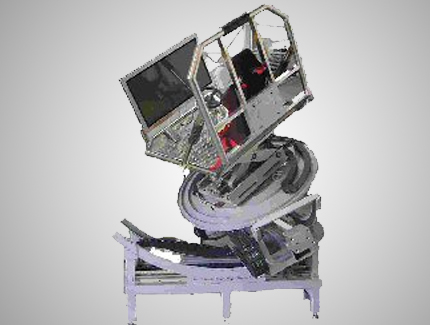 SIMUSYS
Dynamic systems simulation with VR.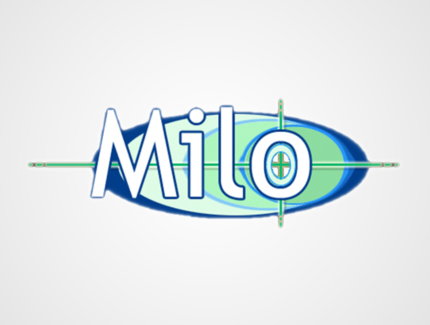 MILO
Multispectral imaging methodologies for surface water bodies.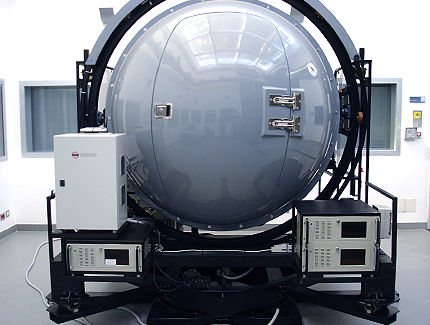 SPIDER
Dynamic platform for mission simulators.