SUPERELECTRIC has been operating for more than thirty years in the world of industry and research.
The SUPERELECTRIC offer is characterized by the supply of systems and services with extremely high technological content, continuously updated through participation in national and European research projects.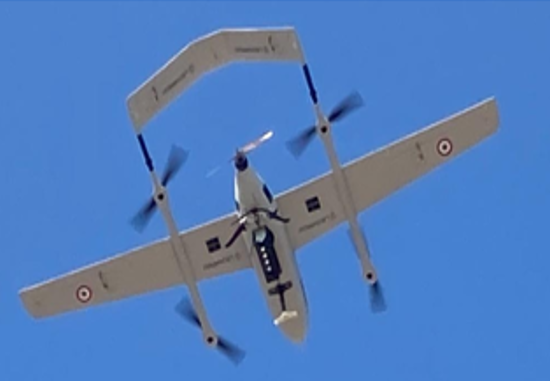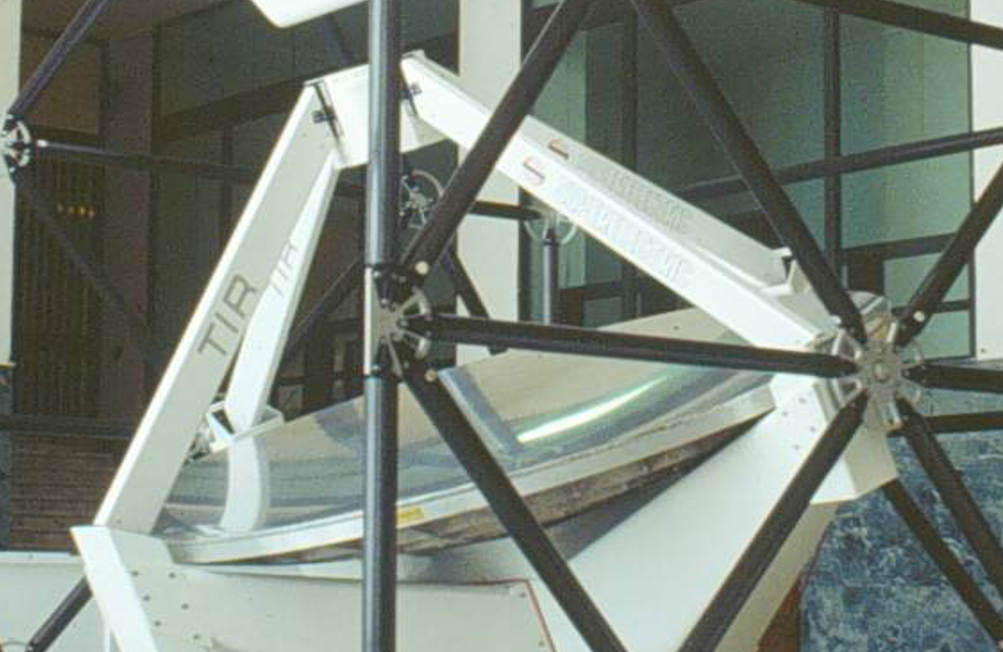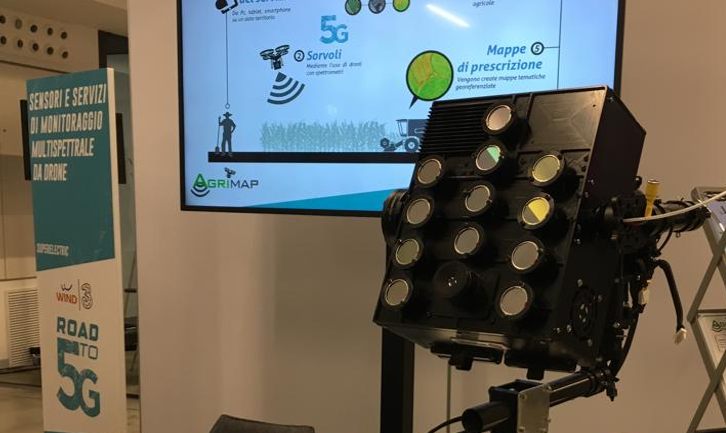 SUPERELECTRIC offers a wide range of services which include:
Systems integration
Design and development of measurement and earth observation instrumentation
Design and development of UAVs on Open-Source platforms
Design and supply of services and products for environmental monitoring
Design and construction of measuring and control instruments in the industrial automation field
Provision of design services and technical assistance on industrial plants
Design, development and integration of interactive multimedia systems
Preparation of special vehicles
SUPERELECTRIC is an ISO 9001:2015 certified company.

SYSTEMS INTEGRATION
Superelectric  designs and develops Special Camera Systems by integrating custom sensors and optics from ultraviolet to thermal (UV, VIS, NIR, SWIR, TER).
We are specialized in the creation of Georeferenced Shooting Systems.
ENVIRONMENTAL MONITORING
Superelectric contributes to the protection of the environment with its monitoring services and technologies.
Superelectric offers ISO9001-2015 certified forest, agricultural and pollution monitoring services using its integrated hyperspectral sensors on aircraft and drones.
EQUIPMENT OF SPECIAL VEHICLES
Superelectric designs and manufactures special vehicle installations for its customers for applications in the Civil Protection, Telecommunications and Territory Monitoring and Control sectors.
Integration of interactive multimedia systems
Superelectric develops itinerant multimedia systems for cultural heritage fruition and territorial promotion applications.
technical assistance on industrial plants
Superelectric has been offering technical assistance services for the operation and maintenance of industrial plants with a high technological content for over 30 years.
Superelectric at the "Paris Air Show Le Bourget"From 19 to 25 June, the Lazio Region and Lazio Innova will be present with an institutional stand in the Italy Pavilion coordinated by AIAD (Federation of Italian Companies for Aerospace, Defense and Security) within the...
read more
Monitoring structures and bridges
Monitoring structures and bridges
We offer a facility monitoring system   with high-precision hyperspectral sensors. Our sensors are able to detect even the smallest and most imperceptible anomalies, in order to prevent their development and the occurrence of serious problems.
the first trip "through time" in a limousine
Visit the villas and monuments of Villa Adriana, Villa D'Este, and the Sanctuary of Ercole Vincitore with our time machine, which will take you back 2000 years in a unique experience.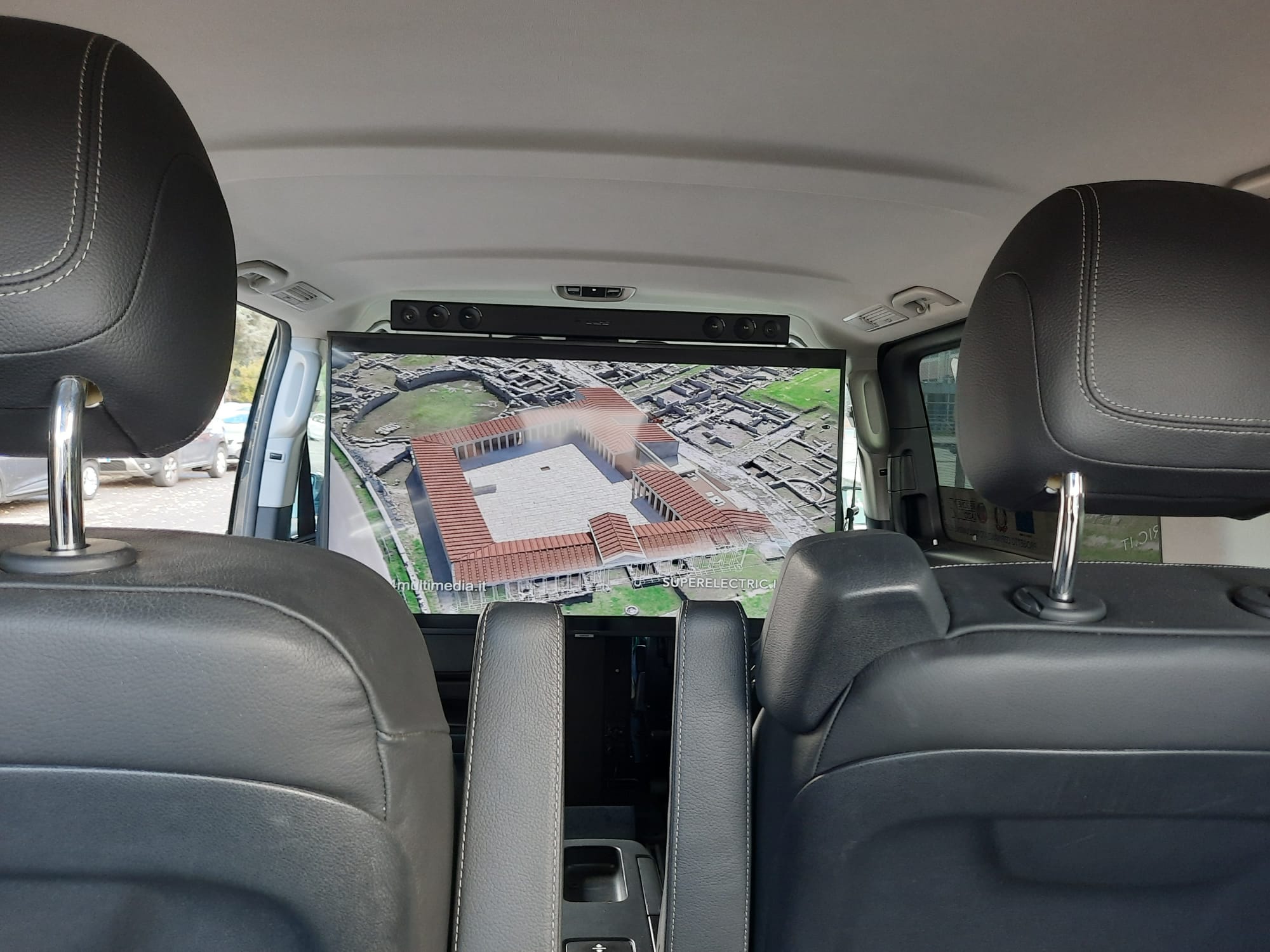 Equipped with hi-tech augmented reality audio and video equipment, Mediabus is the best way to discover the city in time and space!
During the journey to the cultural site, the traveler is informed of the history, traditions and cultural aspects of the sites he will visit, anticipating the "physical" visit in a multimedia way.
MEDIABUS integrates all the most modern multimedia narration technologies for a new and more modern form of use of cultural heritage.
The dedicated set-up allows tourists with physical disabilities to reach cultural and archaeological sites in a safe way and at the same time to be able to carry out a multimedia visit to the cultural site.